Starting the Game

GM C9
Character Creation
1. Press [Crate Character] at the bottom of the character slots.


2. Choose a desired class of your character and click [Choose] button.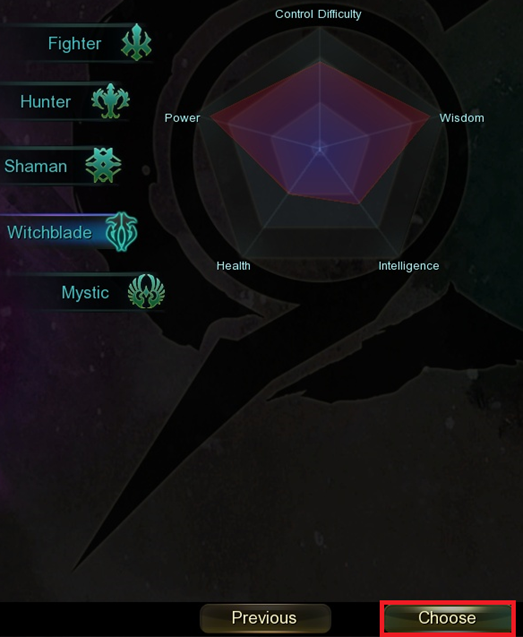 3. Make your character's name and customize your character's appearance on 4 tabs: General, Face, Style and Body.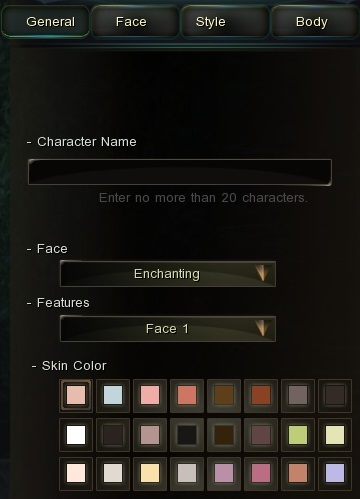 4. You can use Preview and arrow buttons to preview your character from various angles and clothes.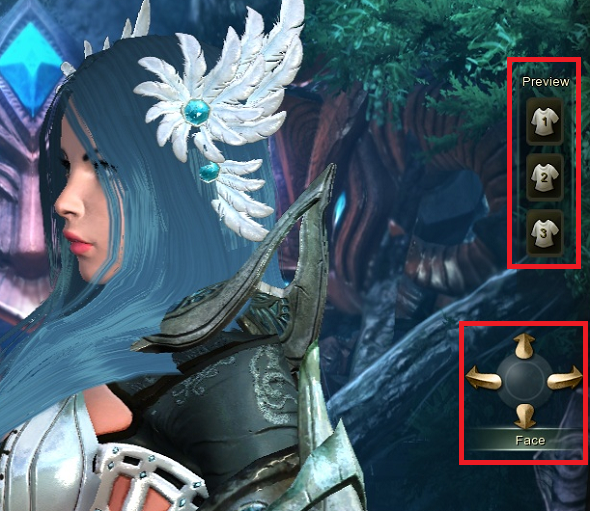 5. Click [Create Character] button.



Help Menu
Press F1 and F2 when you need information about the game.
Using Help Menu (F1)



Press F1 to open Help Menu.



Click the topic you need on the list. You can see sub-items by clicking + buttons.



You can also search items at the top of the window.

Basic Game Control (F2)




You can check basic game controls by pressing F2.